TEACHER
Support students by deep conversation and critical questions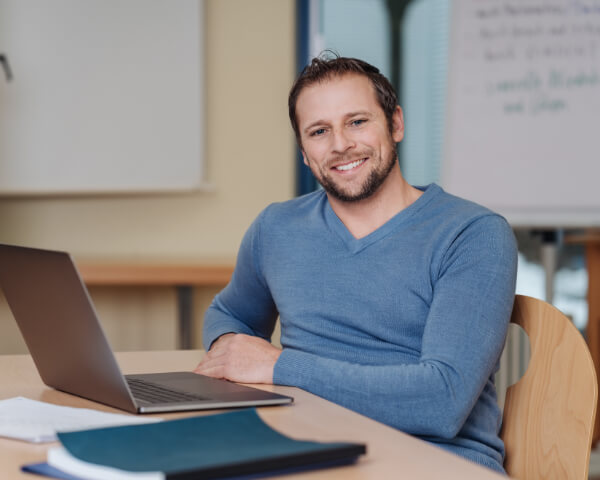 TEACHER|Help students express their opinion
We help over intermediate English speaker to express their opinions in a manner which is close to what they are thinking.
Rephrase and critical questions are the two main elements teachers are expected to implement.
We appreciate those who are friendly, like to communicate with others and good at encouraging students.
Please read all the documents below before you apply
[rd_cf7 text_color="#222222″ place_holder="#aaaaaa" font_weight="bold" b_color="#dddddd" bg_color="#f2f2f2″ button_color="#4dcf63″ button_text_color="#ffffff" button_hover_color="#73ce82″ field_radius="2″ id="8274″]